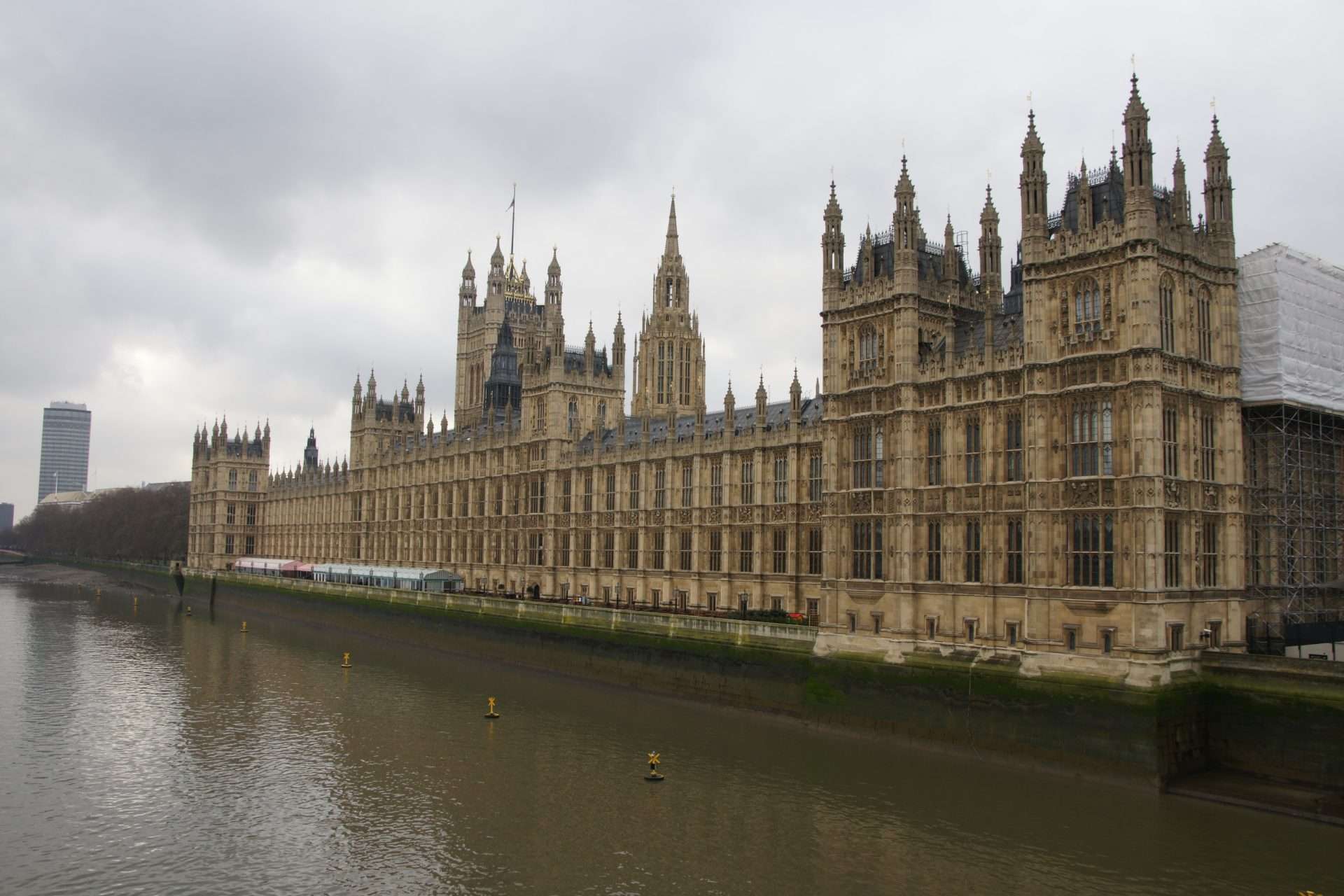 LEES MEER
De rode telefooncellen, pubs, English breakfast en de prachtige landschappen. Een greep uit de dingen waar we aan denken bij Engeland. Op nog geen uurtje vliegen ligt dit veelzijdige land met een rijke geschiedenis en een typerende eigen cultuur. Engeland is samen met Schotland, Wales en Noord-Ierland onderdeel van het Verenigd Koninkrijk.
Veel mensen denken bij het VK gelijk aan de hoofdstad Londen. Niet zo gek, want het is een bijzondere stad. Maar Engeland kent meer mooie en interessante plekjes. Denk bijvoorbeeld aan Bath, Stonehenge of Newcastle. Tijdens je bezoek aan Engeland kan je er ook voor kiezen om je reis te combineren met Wales of Schotland. Je kan gemakkelijke de trein pakken met je eigen auto of de veerboot voor een roadtrip door het Verenigd Koninkrijk.
Goed om te weten:
Beste reistijd: Gehele jaar
Let op: je hebt een paspoort nodig!