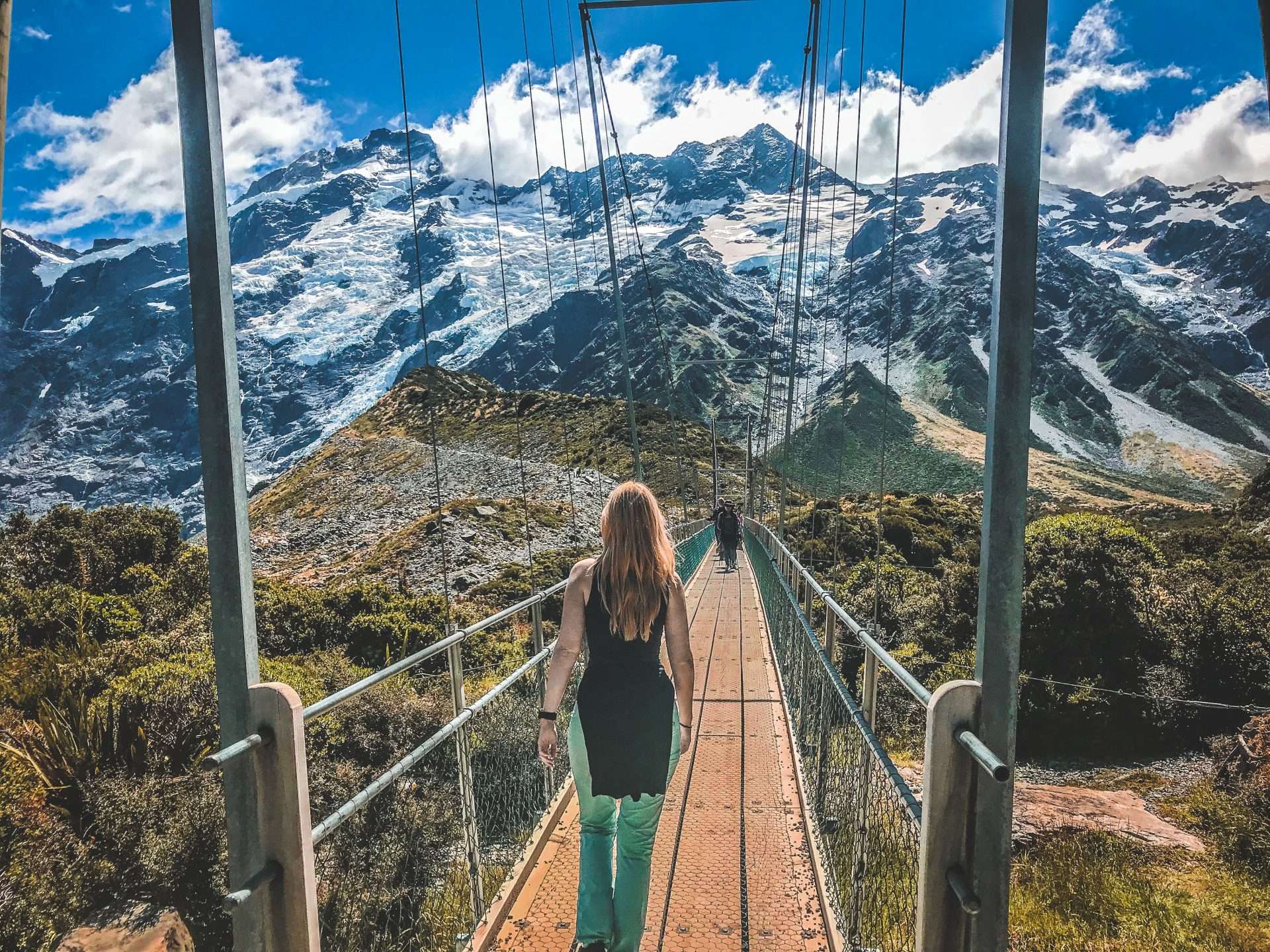 LEES MEER
Contact
Heb jij vragen over een bepaalde bestemming, zoek je tips voor het plannen van jouw volgende reis of wil je zelf een tip doorgeven? Neem dan contact met ons op via het contactformulier.
Samenwerken
Wil je met ons samenwerken? Leuk! Vertel ons wie je bent en hoe jij de samenwerking voor je ziet. The world is on my list biedt als mogelijkheid om samen te werken op de volgende manieren:
Het schrijven van (product)reviews. Dit doen we natuurlijk alleen indien we het ook kunnen testen.
Testen van accommodaties
Advertorials of sponsored posts
Persreizen
Social media campagnes
Trakteer ons op een koffie!
Ben je blij met onze reisverhalen en wil je The world is on my list steunen? Heel fijn dat je wat hebt aan onze tips en tricks! Je kan ons steunen door via onze affiliate links een product te kopen. Dit kost jou niks extra, maar wij krijgen simpelweg een vergoeding voor het vermarkten van het desbetreffende product. Geen interesse in een product maar wil je ons toch bedanken? Je kan ons ook (eenmalig) trakteren op een koffie via onderstaande link!