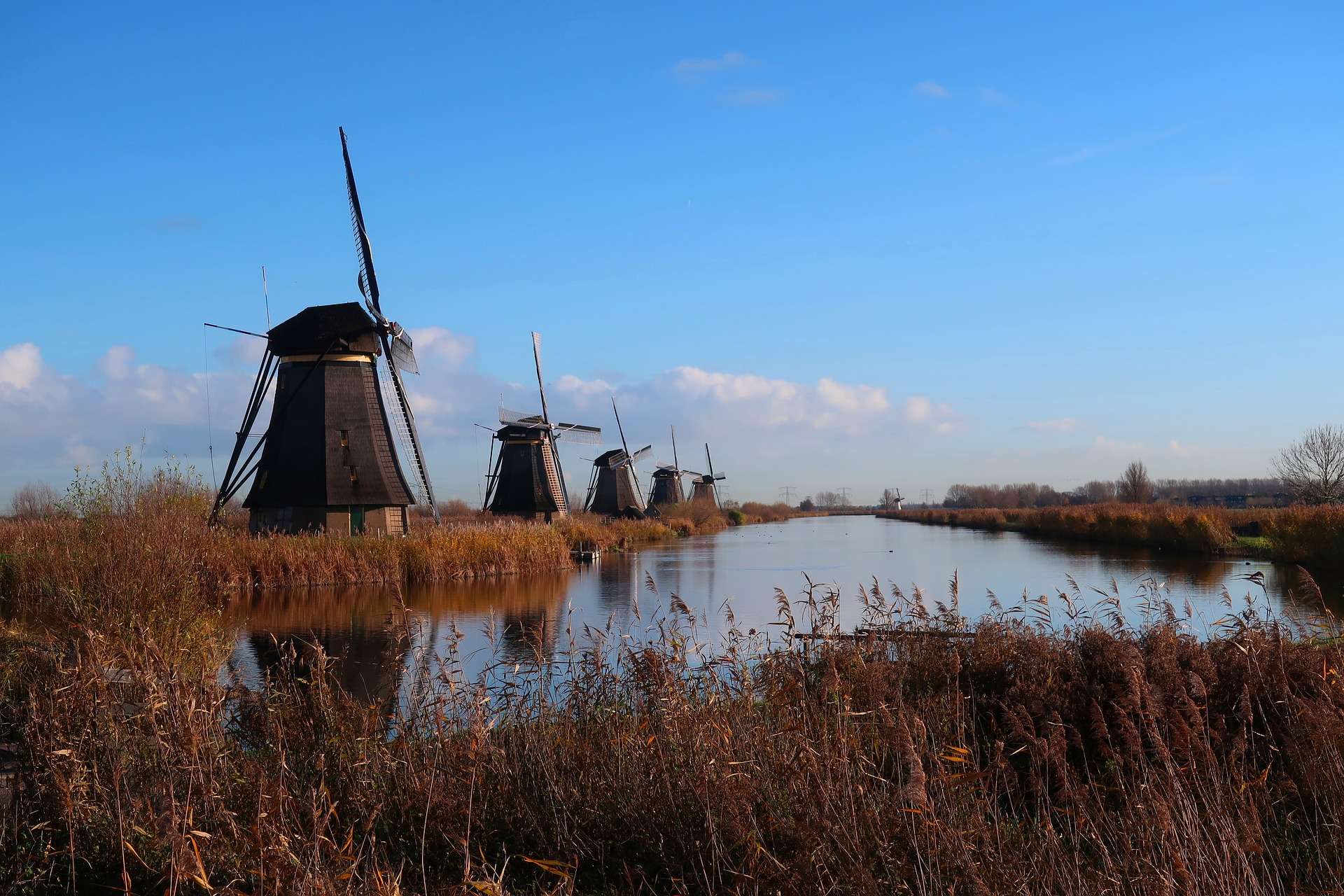 LEES MEER
Ben je van plan om op vakantie te gaan in eigen land? Of zoek je een gave stad voor een dagje weg in Nederland? Gelukkig heeft ons eigen land genoeg te bieden! Hier vind je verschillende tips voor een vakantie of een uitje in Nederland.
Goed om te weten:
Vakantie in Nederland
Misschien raak je niet super enthousiast als je aan Nederland denkt als vakantieland. Laten we eerlijk zijn, ik reis ook liever naar verre oorden om nieuwe culturen te ontdekken, maar toch moeten we ons eigen land niet onderschatten. Zeker in tijden dat we niet konden reizen naar het buitenland, leer je je eigen omgeving meer waarderen. Er zijn namelijk genoeg plekjes in Nederland waar je naartoe kan gaan op vakantie. Ben jij bijvoorbeeld een fan van steden? Dan zijn Maastricht, Utrecht en Rotterdam bijvoorbeeld hele leuke steden om je te vermaken. Houd je meer van de natuur? Ook dan kent ons eigen land genoeg mooie plekjes. Denk aan de Waddeneilanden, de Drentse natuur of de mooie heuvels in Zuid-Limburg.