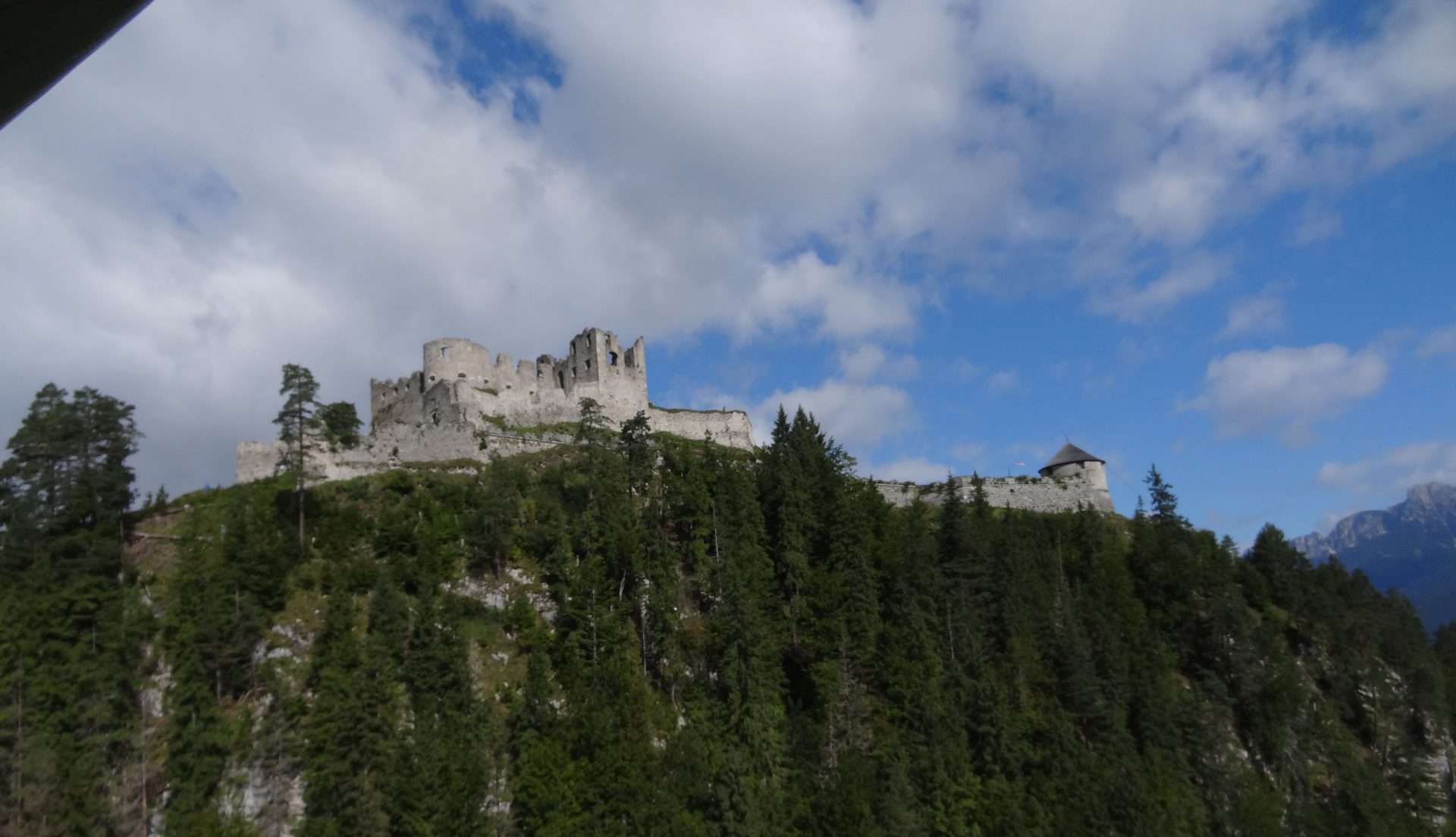 LEES MEER
Veel wintersportliefhebbers zullen vooral richting Oostenrijk rijden om te skiën of snowboarden, maar Oostenrijk heeft veel meer dan dat te bieden. In de zomer kan je hier heerlijk wandelen of fietsen, maar vergeet ook zeker niet de stedentripjes die je hier kan maken. Salzburg of Wenen zijn bijvoorbeeld hele leuke steden om te bezoeken.
Goed om te weten:
Beste reistijd: februari, maart & mei t/m september
Reizen naar Oostenrijk
Veel Nederlanders pakken lekker de auto richting Oostenrijk. Met ongeveer 11 uurtjes ben je al in Oostenrijk dus het is prima aan te rijden. Wil je er wat sneller zijn, dan kan je er met het vliegtuig al binnen 1,5 uur zijn. Oostenrijk is ook een ideaal land om bij je roadtrip door Europa te betrekken. Vaak wordt Oostenrijk gecombineerd met landen als Italië, Zwitserland, Slovenië en Tsjechië.
Beste reistijd Oostenrijk
Afhankelijk van wat je wil zien en doen zijn er twee soorten seizoenen waarbij je het beste naar Oostenrijk kan reizen. Ben je een fan van wintersport dan zijn de maanden februari en maart ideaal. Wil je wandelen en genieten van de steden en de natuur dan kun je Oostenrijk het beste in de maanden mei t/m september bezoeken.